Custom-built On-site HOMES & COTTAGES
Bringing your dream home to life. Customize every single detail to make your house a home.
Vogt Building Construction will complete your custom-built project at your building site –  from excavation to final finishing – making us the only step necessary to complete your custom home or cabin build.
Give us a call or come in and check out our new custom home and cottage design plans today!
*Available in Manitoba and Northwestern Ontario only*
Custom Home Benefits
All construction details are handled by Vogt, so labour, materials, and costs are controlled
Flooring, paint colours, lighting, and cabinets will be custom as per your selection
Custom features such as a barrel ceiling, built-in entertainment center, smart home wiring, archway doorways, front covered deck, main floor laundry, etc. will be custom built as per your request
Basement, crawl space, and/or garage can be built upon request
All our homes

and cabins

are custom designed – whether you have a plan or just an idea, we can bring it to life
A custom-built home allows you to build for your lifestyle, and can even be designed with Universal Access Solutions
Other Custom Built Options
Multi-family (Condos & Rentals), Lifestyle Properties, & Infill Housing
If you have an existing property and are looking to rebuild, Vogt can assist you through the complex process of removing current buildings and upgrading older infrastructure. We also build a variety of multi-family projects such as side-by-sides, lifestyle condos, and apartment buildings.
Addition Renovations
Vogt offers expertise and experience in the construction of residential additions. We will guide you through the steps of adding on and designing additions that match your existing residence and give you the much-needed space you are looking for.
What our clients are saying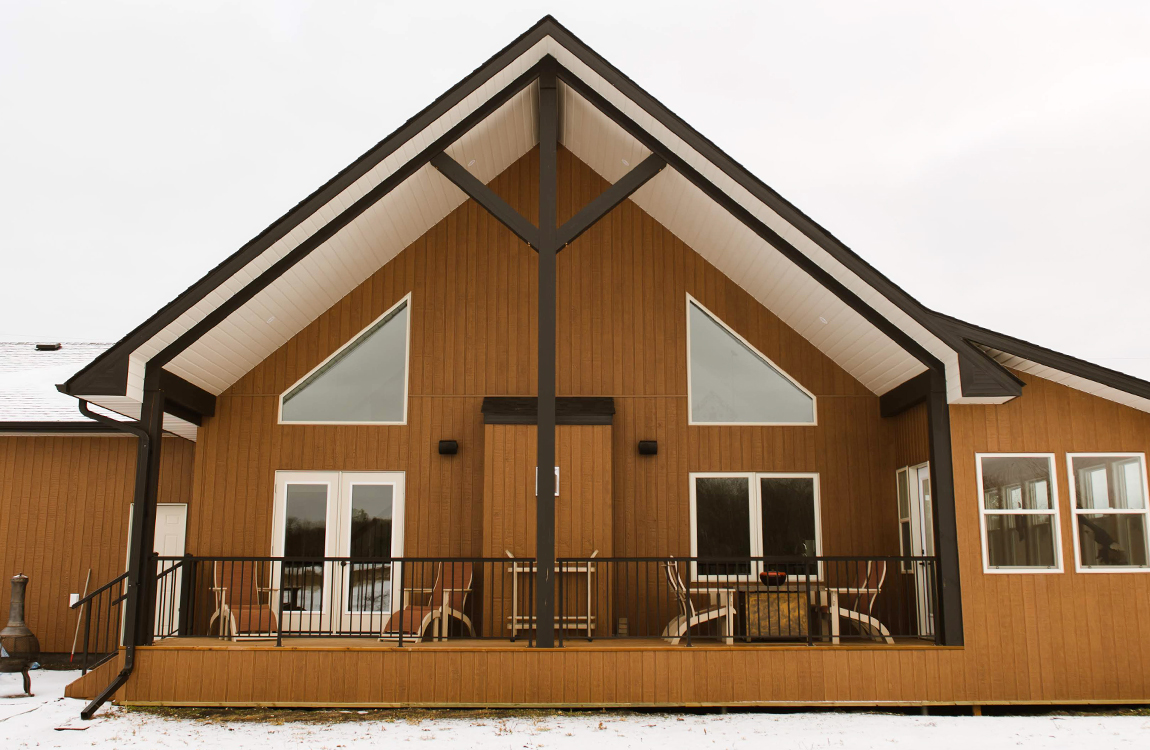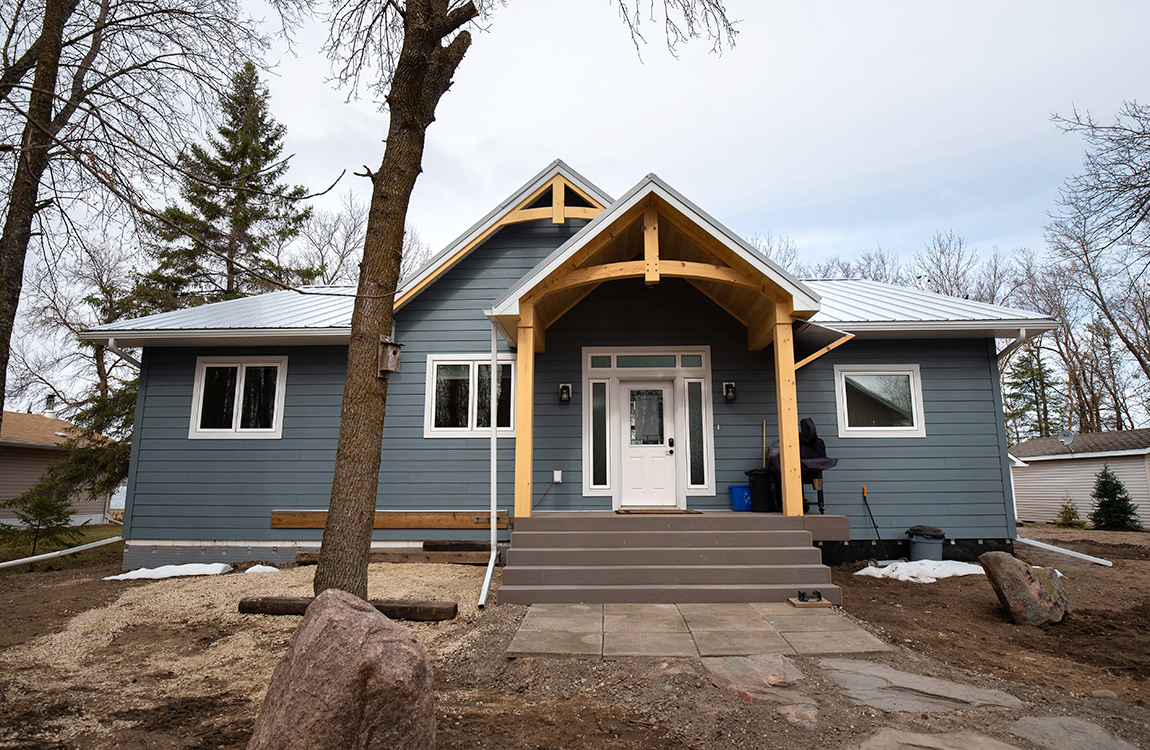 My 100-year-old cabin was in need of a refresh. After seeing friends and family get beautiful results with Vogt, I decided to talk to them. I wanted to keep the same feel of my character cabin and thought Vogt would be more elaborate than I was planning for a cottage, so I tried working with some other companies instead. My gut feeling was right – none of these companies worked out. The people at Vogt weren't offended at all when I wanted to come back to them; their keen eye for detail and fine building skills made the process of building a new cottage worth it!
I would hire Vogt back in a second if we had another project. Great ideas and very helpful along the way.